5 Ultramodern Ways To Fund A Small Business
November 10, 2015

|

Comments Off

on 5 Ultramodern Ways To Fund A Small Business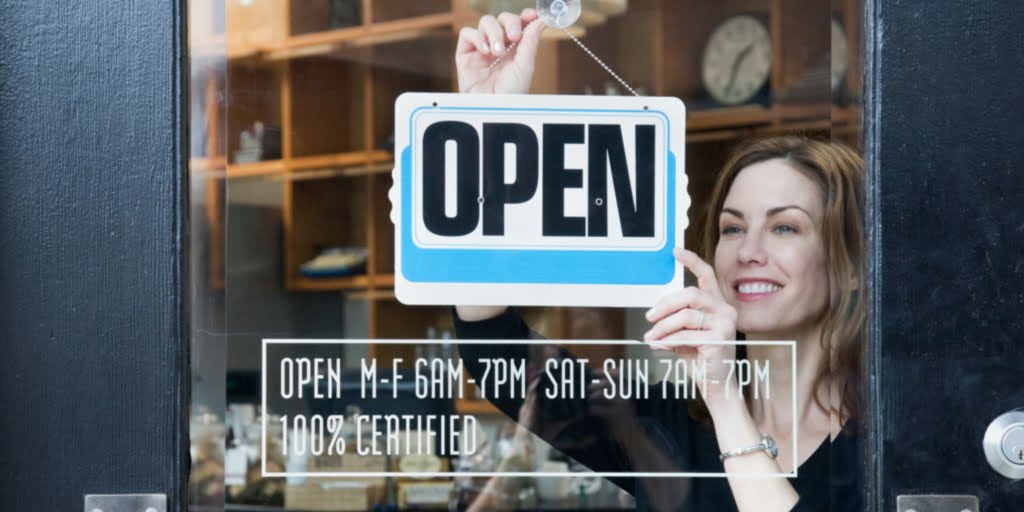 Small business financing is necessary to launch and maintain any startup. Since the economic crash of 2008, however, banks have become more conservative in their lending practices, which has led to a low percentage (less than 30%) of approvals on applications for small business loans. Luckily, small business owners now have access to financing alternatives to conventional bank loans.
Factoring
Factoring is a form of financing in which a small business sells unpaid customer invoices in exchange for cash. Because most customer invoices have aging windows of 30-90 days, a small business can experience a strain on its cash flow while waiting for money. By using a factoring, the amount on the invoices gets paid (minus a small fee), usually with 24 hours of submitting them, and the responsibility of getting payment from customers falls on the factoring company, thereby freeing up resources in your own small business. Most factoring agreements can be arranged quickly, and they do not require a credit check.
Merchant Cash Advance
If your small business accepts credit cards as payment, then a merchant cash advance (MCA) might be a viable financing solution. With an MCA, funding is given to the small business, and that loan is repaid in the form of a percentage of the total volume of credit card sales. Many small business owners use MCAs because there is no real payment schedule, so even on days with slow sales, there are not penalties, unlike missing a payment with a conventional bank loan.
Short-Term Capital
Since 2008, there has been a rise in trusted short-term lenders that operate online, and they specialize in small business financing. These lenders can arrange loans in as little as one business day, and they help small business owners with everything from working capital to buy inventory for eBay stores, to brick and mortar operations, and even IT and manufacturing companies. These lenders are more flexible about credit ratings, but because they specialize in short-term financing solutions, the interest rates are usually a bit higher than conventional bank loans.
Crowdfunding
Crowdfunding has gained a lot of traction over the years – especially with small business owners and startups. Crowdfunding involves presenting your business idea or product to the general public, usually with a list of rewards based on the size of the donation, and a time line for completion. From there, the whole world can finance your business. If you do not meet your goals, then the backers get a refund on their donation. IF you meet or exceed your requested financing, then you get to keep it all, provided your small business makes good on its promises.
Peer2Peer Financing
This is very similar to crowdfunding, except the audience is comprised of other small bsuiness owners and speculative investors. Entrepreneurs have been turning to Peer2Peer financing because it gives them an alternative to dealing with banks, loans can be arranged much faster, and the terms for repayment are very flexible. The other thing small business owners enjoy about Peer2Peer financing is that it allows them to "shop around" for the best financing offers, instead of getting locked into terms with a bank loan.