7 Reasons To Become A CRE Investor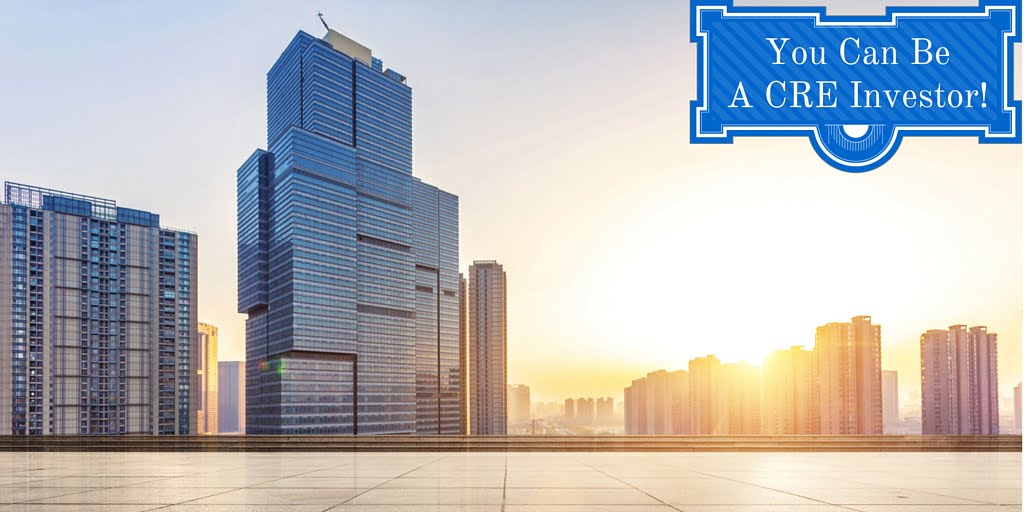 The world of commercial real estate (CRE) has come a long way since the economic crash of 2008, and is poised to become one of the leading business industries. Becoming a CRE investor has many benefits, a few of which we will explore in this article.
Constant revenue
Renting out properties – whether it is office space, residential homes, or multi-family apartment complexes – generates a steady source of income, which CRE investors then use to leverage more properties, and the income multiplies. Depending on the rent and the number of occupied units, many CRE investors can transition from their old jobs to commercial real estate full-time after the first property is acquired.
Increased resell value
CRE investors are not just in the game for rent checks from occupants. By buying and improving properties, CRE investors create a demand for people and businesses to rent space from them, which in turn increases the value of the property itself. Ultimately, if a commercial property becomes too much to manage, or if the CRE investor wants to transition to other types of investments, those improved properties can be sold for a much higher price than what they were purchased for, which still increases profits.
The profits are in the ground
While a CRE investor make the majority of their revenue from leasing space, there is also a great amount of profit to be made from the land itself. Depending on the location, it is sometimes a wiser decision for a CRE investor to sell the land to another company and reap the profits. This is largely based on location and the need for certain businesses in that location. Sometimes a large health care company or hotel chain wants establish a presence in a given location, and they are willing to pay a large sum for the property on which a CRE investor's rental buildings stand. It would be foolish to turn down such an offer, if the price is right.
Investment security
Instead of taking risks in the stock market, as CRE investor places money into property, which is always in demand. Businesses need office space. People need places to live. Rather than dealing with widely fluctuating markets which few investors can influence, a CRE investor has a steady base for revenue, and they control the cost of rent.
Income diversity
In the past, a CRE investor had to rely on income from the rent on one residential property. The single-family residence market has been saturated for a long time, so many CRE investors are looking at multi-unit properties. The benefit of this is that if one tenant moves out, a CRE investor will still maintain revenue from the other occupied units.
Leverage
As stated earlier, a rental property taken over by a CRE investor typically appreciates in value. When combined with financing used to supplement the out-of-pocket money used to purchase the property, that results in a net gain for the CRE investor when the property is sold. Many banks are more likely to give loans to CRE investors because both the investors and the banks make a profit in a short period of time.
Creative financing
A CRE investor no longer has to look to banks in order to acquire properties. A CRE investor has many options – from mezzanine financing to loans based on future earnings, and even seller carry back financing. Many of these types of financing can be structured around rates that are lower than what banks are currently offering, which allows a CRE investor to renovate commercial properties and bring in a strong income to offset the loan payments.