CRE Financing Options for New Franchise Owners
March 8, 2016

|

Comments Off

on CRE Financing Options for New Franchise Owners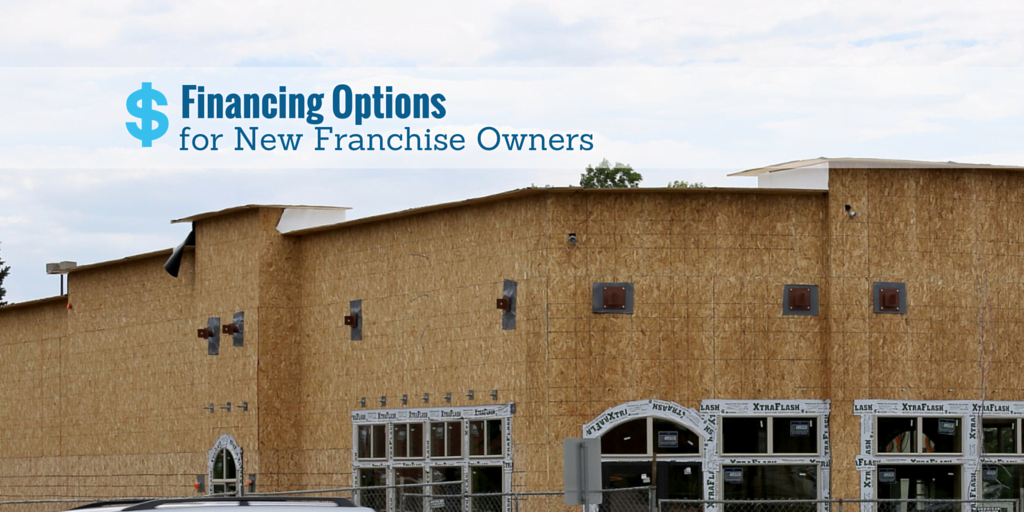 Franchises offer great income potential to new owners, with a built-in support system and branding, which is unique to the business model. However, most new franchise owners face the challenge of securing commercial real estate (CRE) on which to build their first establishments. Unfortunately, most traditional lenders, such as banks, will not extend loans to new franchise owners, because they do not have the business credit ratings or the established financial history to meet their requirements. Fortunately, there are CRE financing options available which sidestep the bureaucracy of bank loans in order to get franchise owners the capital they need.
Small Business Loans for CRE financing
The Small Business Administration (SBA) has a number of loan programs for franchise owners in need of commercial real estate. Regularly, these loans can take a while to process through traditional sources, but commercial finance companies – specifically those few holding the title of "Preferred Lenders" or "Preferred Services Company" – can fast track the loan to get franchise owners the funding they need quickly for time-sensitive real estate deals, along with the best terms and rates possible in the current market.
Mezzanine Financing for Franchise Owners
Mezzanine financing (sometimes referred to as hard money loans) is fast funding which can be customized to your specific requirements (or the requirements of the franchisor). This type of CRE financing is not dependent on credit ratings, but rather the profitability of the real estate, as well as the business venture. Mezzanine lenders use the property as collateral, which means if a franchisee defaults on the loan, the property title is transferred to the lender. Fortunately, mezzanine lenders are interested in the success of the business venture, which means they will offer guidance with major business decisions, because if their ability to get repaid is dependent on the success of your operation.
Construction Loans for Franchise Owners
Whether it is building out an existing structure to meet the franchisor's requirements, or taking on a ground-up construction project to build a new establishment, there are various financing and loan options for DIY projects or hiring teams of contractors to handle everything from land development, to installing HVAC. The terms and rates for construction financing are extremely competitive, and can close much faster than conventional loans.
If you are a new franchise owner, and would like to explore the various CRE financing options available, call the experts at BAYARD Business Capital and Consulting at 573-795-6390. We work with franchise business owners to get them the funding they need for everything from commercial real estate to equipment, and even extra working capital for hiring staff, inventory, and even expansion.