Hard Money Loans: Not Just For Small Businesses
March 29, 2016

|

Comments Off

on Hard Money Loans: Not Just For Small Businesses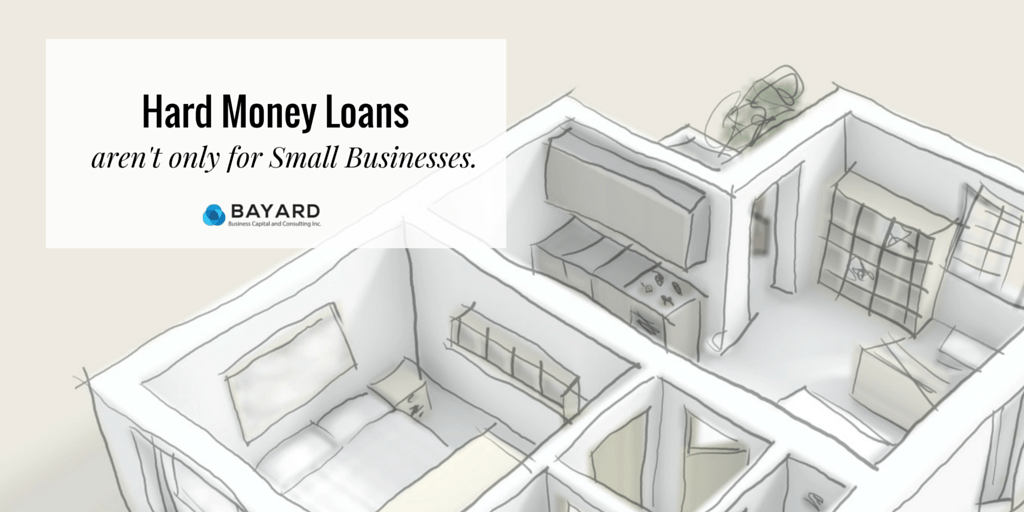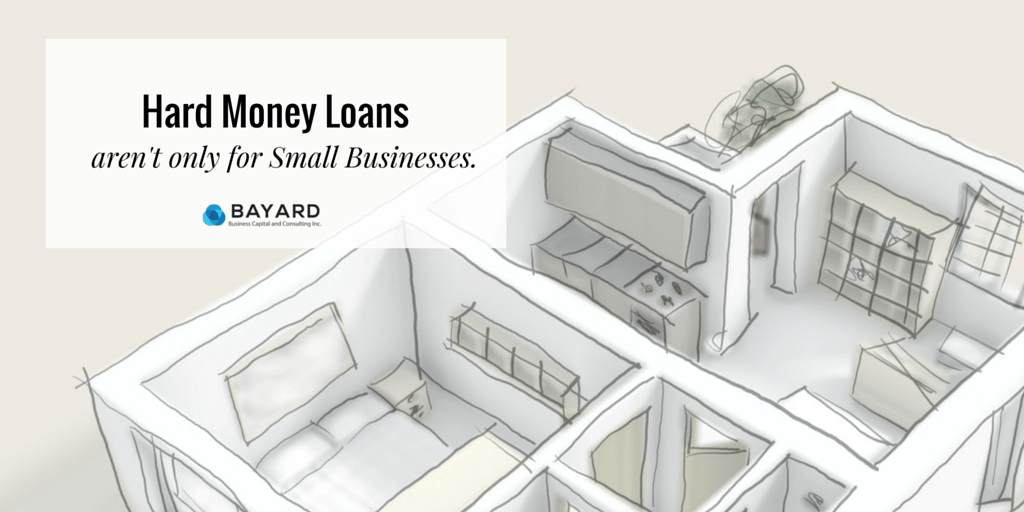 Small business owners are accustomed to using hard money loans when launching their companies. Either an SBA loan or other larger funding is still being processed by a commercial lender, but there are immediate costs, such as the security deposit or down payment on a storefront; or the initial cash outlay for new equipment; purchasing supplies – whatever the business needs right then and there, which cannot wait on a loan-in-waiting. But there a lot of parallels between how this type of financing can be used for small businesses, as well as commercial real estate.
Hard Money Loans for Purchasing Commercial or Investment Real Estate
From fix and flip projects to renovations on rentals, and even ground-up construction on undeveloped properties, there are always more time-sensitive costs while other financing is still in the pipeline. Hard money loans can help commercial real estate investors cover the cost of inspection, closing, and anything else that is needed.
No More "Hurry Up And Wait"
Because hard money loans cover immediate costs, renovations and construction do not have to get put on the back burner until larger financing comes down the pipeline. Projects can get underway quickly, which allows contractors and CRE investors alike to stick to their schedules and get the property turned around quickly to generate revenue.
Fast Approval And Easy Payments
Hard money loans are easy to arrange, due to their use on time-sensitive costs. Additionally, some commercial finance professionals can structure hard money loans to have interest only amortization, which keeps payments low and manageable. In fact, because this type of loan works hand-in-hand with larger financing, some commercial real estate investors will use the hard money loans to take care of immediate costs, and then use a portion of the larger financing – when the funds are disbursed – to pay off the smaller loan. Since there are no prepayment penalties on hard money financing, CRE investors will not end up paying any more than they have to.
Find Out More
If you have a large commercial real estate project coming up, and you can make use of hard money loans, contact Bayard Business Capital and Consulting at 573-795-6390. We work with CRE investors and small business owners alike to ensure their costs are covered, so they can focus on getting things done and growing their operations successfully.