Healthcare Financing Options For Your Medical Practice
March 1, 2016

|

Comments Off

on Healthcare Financing Options For Your Medical Practice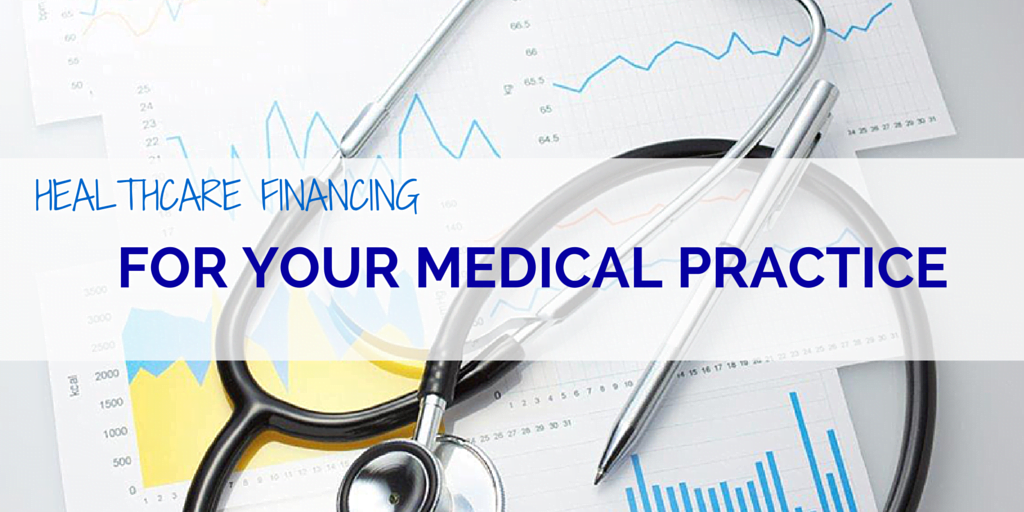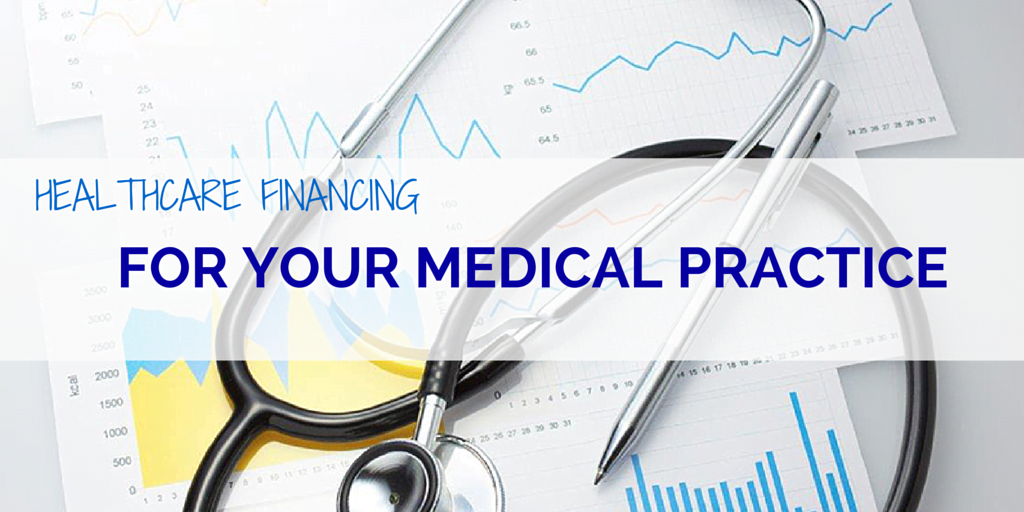 Running a medical practice takes more money than most other businesses in specialized industries. Between the cost of equipment, payroll, basic overhead, licenses, and waiting for payments from both payments and insurance providers, a strain is frequently places on cash flow. Fortunately, there are numerous healthcare financing options available to help keep costs low, and to keep medical practices running smoothly.
Use Healthcare Financing For Equipment
The cost of equipment for any medical practice has a hefty upfront price tag, leaving many to take out bank loans to cover the cost. As an alternative, equipment financing and leasing agreements can spread out the cost over manageable monthly payments. This allows practices to keep costs low, while having on-site access to the equipment they need. This type of healthcare financing can be customized, with such options as leasing to own, maintenance, staff training, and even the ability to upgrade to the latest and greatest equipment models without adding much of an increase to the monthly payments.
Flexibility With Merchant Cash Advances
Once thought of as alternative financing for retail and restaurants, merchant cash advances (MCAs) are now being used by businesses in every industry where credit card payments are accepted. MCAs are an advance of working capital, where the payments are made automatically as a percentage from every credit card transaction patients make at your practice. This gives medical practices more flexibility than taking out traditional bank loan. There are no payment schedules and – most importantly – not debt placed on the balance sheets.
Debt Consolidation For Your Medical Practice
If you own a functioning medical practice, the odds are probably good that you have outstanding with more than one creditor. Debt consolidation healthcare financing allows practices to refinance their debt and place it under one manageable payment, as opposed to portioning out revenue for multiple loan payments.
If your medical practice would benefit from any of the above healthcare financing options, or if you would like to explore any of our other solutions, contact Bayard Business Capital & Consulting at 573-795-6390. Our experts work directly with medical practices to get them the funding they need, and to present strategies to keep costs low and maintain a healthy ash flow.