How To Raise Money To Launch Your Startup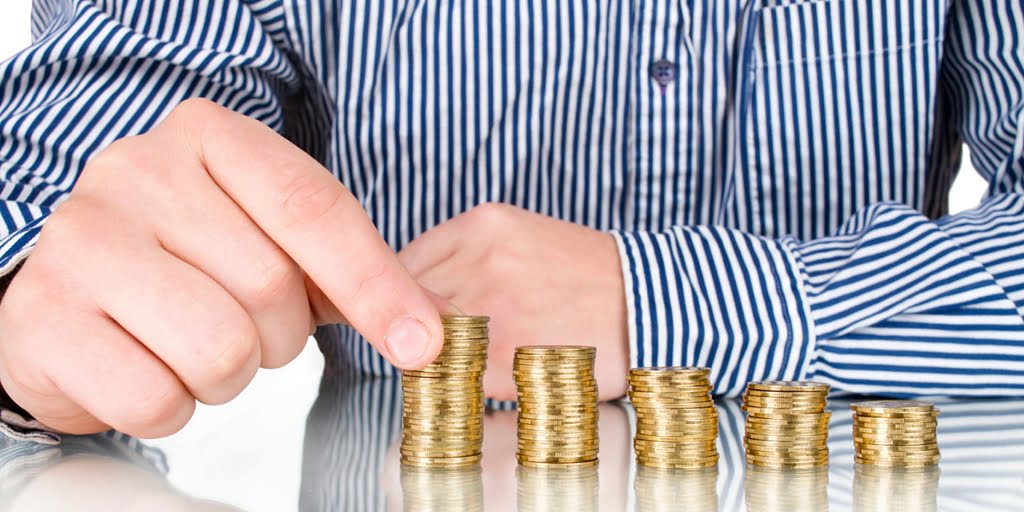 Making the decision to launch your own startup is a very bold move. You eschew the convention of a life spent working for other people, and instead embrace world where you forge your own path to financial freedom – and hopefully change the world a bit in the process. While having the vision and determination will go a long way, ultimately, every entrepreneur needs startup financing in one form or another in order to successfully launch their operation.
Use Your Own Money If You Can
Many people do not want to seek startup financing from external sources, or go into debt with a bank, so they use their own savings and credit cards. Depending on the size and scope of your business, the amount of startup financing your business will need may range from a few hundred dollars to many thousands. While this is very risky, and may jeopardize your own credit score, many new business owners think it is the only startup financing they have access to without getting locked into a major bank loan.
Traditional Bank Loans Are An Option
While bank loans are the conventional "go to" for many business owners, their lending practices have changed since the economic downturn of 2008. Banks are usually reluctant to hand out loans for startup financing, and require an excellent credit score, a detailed business plan, and an established financial history in order to qualify for a loan. Bank loans have an approval rate of less than 40%, and that percentage is even smaller for first-time entrepreneurs seeking startup financing. This can seem like the end of the road for many entrepreneurs, but there are still viable options to get the working capital you need.
Have Assets? Get Asset Based Financing
Private and commercial lenders can often arrange startup financing based on the value of the assets you own, such as a car, computers, a house, or anything else that can be easily sold for cash. The loan amount can be granted for up to 80% of the total value of the assets, and can be structured with much more flexible terms and rates than conventional bank loans.
Get A Merchant Cash Advance
If your business is gong to accept credit card payments, then a merchant cash advance might be the startup financing solution you need. A merchant cash advance is not considered a loan, so there is no debt that will show up on the balance sheet. The startup financing is repaid as a percentage of each credit card transaction, so there are no late penalties, and the payment flexibility allows for both light and heavy sales days.
There are many more options for startup financing that are much more flexible and easier to obtain than conventional bank loans. Talking with a commercial finance professional is the easiest way to figure out which solutions would work best for your startup.