The Importance Of Unsecured Credit For Your Business
January 12, 2016

|

Comments Off

on The Importance Of Unsecured Credit For Your Business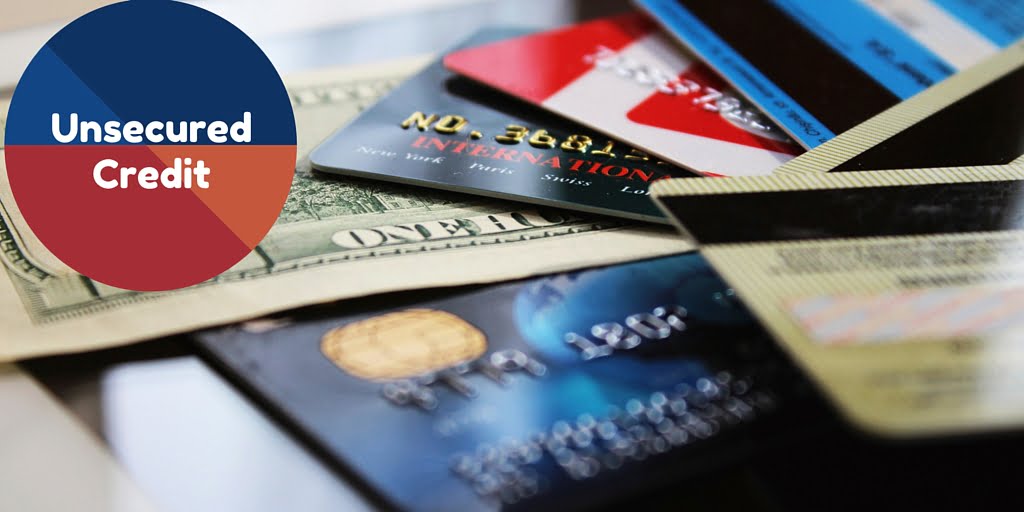 Every business owner knows that having a good financial history and a strong credit score will open the doors to bigger and better financing options. However, many new business owners do not understand the differences between secured and unsecured credit, and getting access to the latter is a powerful tool to have available then you need extra funding, but don't want to take on additional debt through a traditional bank loan.
Secured credit
Most people who are trying to build good credit run into secured credit cards from their banks and other financing companies. Secured credit is tied to the amount of money you have available in your bank accounts. Secured credit for business accounts works the very same way. As entrepreneurs demonstrate they can use secured credit cards responsibly, their business credit rating will increase, and they will soon have access to unsecured credit lines.
Unsecured credit cards for businesses
Unsecured credit cards are a revolving line of credit – meaning they can be accessed for purchases and expenses, and once that amount is paid down on the credit card, the line is replenished and can be reused indefinitely. Unsecured lines of credit for businesses usually carry much higher spending limits than personal credit cards, making them much more useful to entrepreneurs. Additionally, unsecured credit cards can be given out to multiple employees (with limitations) so that purchases can be made for the company while the business owner is traveling, at a trade show, conference or other location.
Getting unsecured credit cards
Getting an unsecured credit card for your business is fairly easy. As stated above, many new business owners will only be able to access secured credit at first, and then graduate to unsecured cards. From there, increasing the credit score is simply a matter of using the unsecured credit card for occasional purchases. Also, make sure your vendors report information to credit agencies. If you pay your vendor invoices on (preferably ahead of) time, that information will be reported, and will be reflected as an increased credit rating for your business. Ideally, a business wants to reach a credit rating of 600 or above in order to access large financing options, in order to grow and expand their operations.
Shopping around for credit cards
With an increased credit score, companies will also start offering unsecured credit cards with much higher spending limits than the business credit cards you currently have. While that is great in and of itself, it pays to read the fine print of any credit card agreement. Some unsecured credit cards have extremely high interest rates, as well as restrictive fees and penalties if you are late with a payment by even a day. It should also be noted that while most unsecured credit cards come with incentives and rewards programs, make sure they are things you can actually use. If you work from a home office, for example, a rewards program offering discounts at international hotels isn't going to be of much use.
Unsecured credit is a powerful way to get additional financing without having to reach out to banks, and by following the guidelines above, your business will have a very strong credit rating in no time.