Using Invoice Financing to Correct Cash Flow Issues
March 15, 2016

|

Comments Off

on Using Invoice Financing to Correct Cash Flow Issues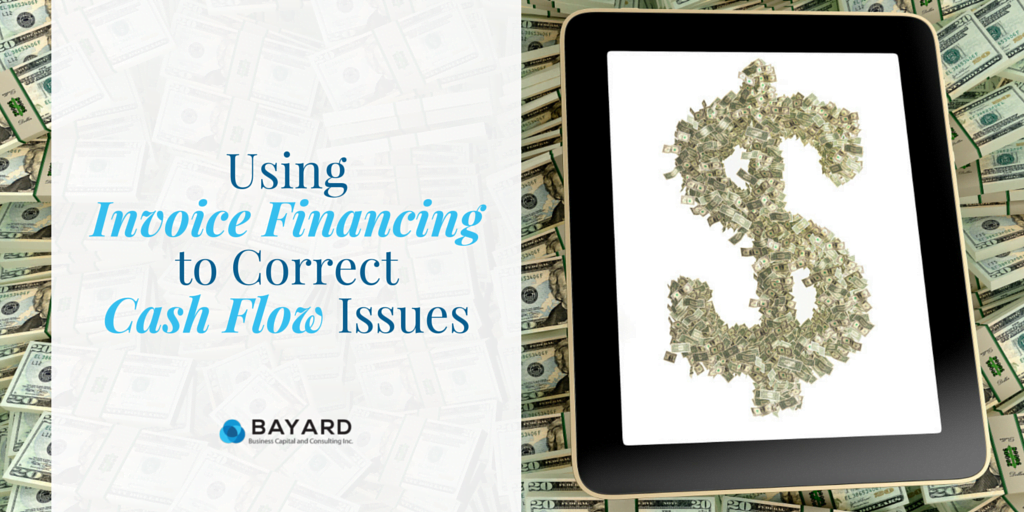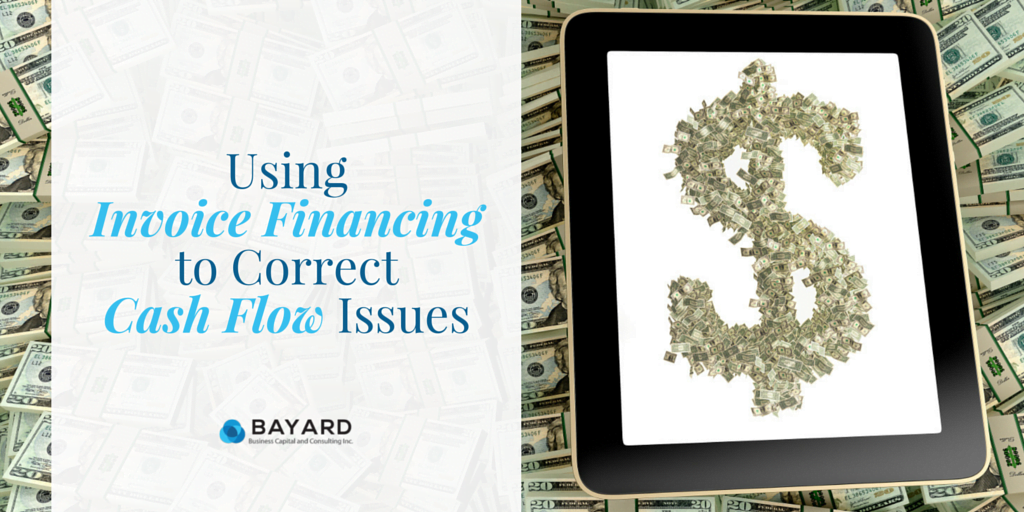 It is not uncommon for new and small business to run into cash flow issues, especially as they approach a period of growth. Expenses such as payroll, acquiring new equipment, and the cost of materials for filling an increased volume of customer orders can easily turn a financial model on its head. In order to correct cash flow issues quickly, without having to take out a short-term loans, entrepreneurs have started to embrace invoice financing.
How Invoice Financing Works
Invoice financing is a service offered through a commercial finance company, and it gives businesses the ability to monetize open invoices for quick cash. Instead of waiting on payments from customers, business owners can submit open invoices to the finance company, and within 24 hours, they are converted to working capital equal to the amount of the invoice, less a small processing fee. This working capital can be used for everything from meeting payroll and covering the cost of supplies, to acquiring new equipment, expanding facilities, and even paying down existing debt.
The Difference Between Invoice Financing & Traditional Bank Loans
For the longest time, business owners would opt for bank loans in an attempt to fix cash flow problems. However, bank requirements for loans in the current economic landscape are often hard for small business owners to meet, and the time to process a traditional loans does not line up with the immediate need for capital. Additionally, while the money from a short term loan has the ability to correct cash flow problems today, the business will be paying off the debt from the loan for years down the line.
Invoice financing, by contrast, has no requirements for your business (such as credit checks), take a very short time to process (most agreements can be arranged in under 48 hours), and – most importantly – no debt. Invoice financing is also not a one shot deal. Many businesses use this service as they grow to cut down the waiting time for payments, and streamline the accounting process.
If you would like to learn more about the finer points of invoice financing, or if you would like to explore other solutions to correct cash flow problems without taking on debt, contact Bayard Business Capital and Consulting at 573-795-6390 or [email protected]. Our team of experts works with small business owners across all industries to help correct and prevent cash flow problems with our wide array of funding options.