What to Consider Before Opening a Franchise
January 19, 2016

|

Comments Off

on What to Consider Before Opening a Franchise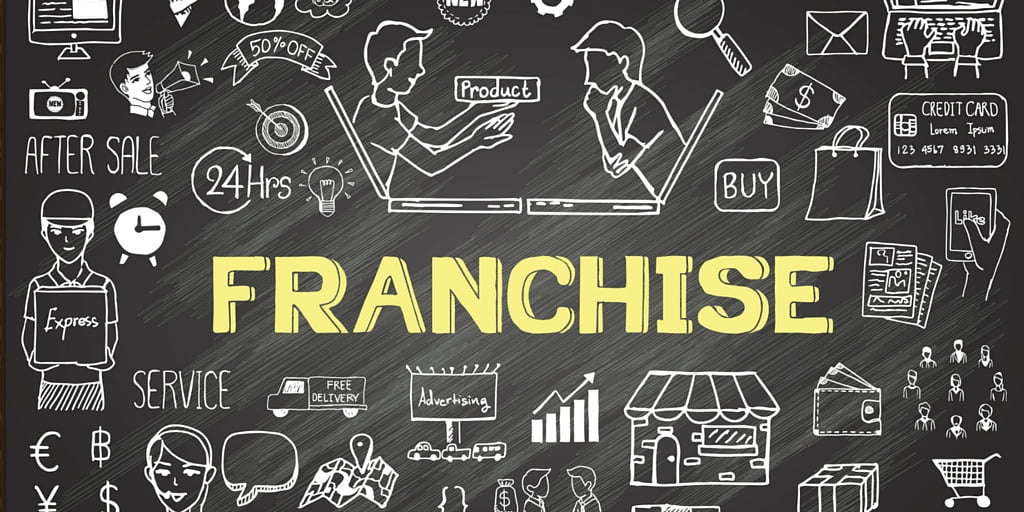 A franchise can be a boom or a bust, and sometimes it is hard to predict what will work. Opening a business can seem like an exciting opportunity and it might get your pulse racing and your mind working overtime, but don't count the returns just yet until you've worked through the planning stages. A solid plan will improve your chances of success in an environment where the average consumer is fickle and overwhelmed with choices. The following considerations are important to consider:
Know Your Business
A franchise doesn't necessarily require expert knowledge from the people running it, but it is worthwhile to do as much homework as possible in how the business runs. It helps to work with a business that interests you or is in an area you might know well. Visit facilities and see how people work and produce the items you will be selling. This will give you a perspective on the everyday running of the company. Also, the more you know about the industry and the particular product or service, the more effectively you can create and execute a clear business model and create a pathway for success. Look at competitors in your industry to see what has worked in the past and to gauge demand.
Know Your Market
Put yourself in the place of a prospective customer and ask yourself what would make you want to buy this product or use this service. Don't rely just on subjective factors when opening a franchise, but look at demographics, such as the age of the target consumer, lifestyle and other factors such as where he or she lives or even what they eat for breakfast (which may be relevant even to companies outside the food industry). Take surveys among your target demographic and see how willing they may be to buy your product. Also, know what their internet and social media habits are to make marketing to them easier.
You might be tempted to open a franchise in a place far from where you live, but first, it is important that you know the area where you are going to set up shop. The climate is an important factor, as well as traffic. Never neglect research on zoning and local laws and regulations. Before setting up business, make sure that everything is legal and acceptable. Also get on the good side of locals and make sure you are selling products that appeal to people in that region.