Commercial Financing Solutions For All Businesses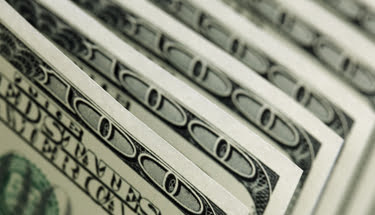 Bayard Business Capital and Consulting is a leading commercial finance institution dedicated to advising and securing capital for businesses of all industries and sizes. Our staff of commercial finance advisors are educated and experienced in primarily the commercial finance sector and specialize in reviewing all aspects of a business and determining the best financial solution to meet their financing needs.
Get On Track To Building Your Business
Do not get discourage if you have bad credit, no collateral or lacking funds. Unlike traditional loans that are sought after through banks, our alternative lending solutions are determined by evaluating multiple aspects of a company, like age of the business, current sales, management experience and much more.
If you feel hopeless in accessing capital for your business, do not give up. Bayard Business Capital wants to be your commercial financing partner.
Below is a list of our commercial financing solutions.
Learn More About Financing Your Receivables
Bayard Business Capital and Consulting wants to hear from you. Our rates and terms are competitive to banks and sometimes better. We are not a second chance solution to your commercial financing needs, we are your best solution to securing the capital you need and receiving the guidance you need to establish the best funding option for you and your business.