Transform Your Structured Settlements or Annuities Into Cash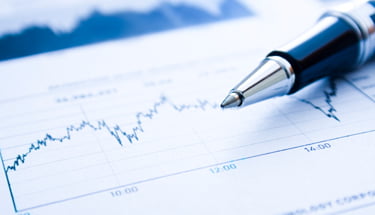 If you own annuities or structured settlements and need immediately liquidity, Bayard Business Capital and Consulting Inc. can help. Through structured settlement and annuity financing, we can give you cash in exchange for these assets. Our flexible financing program lets you choose between selling all incoming payments, a set number of payments or a percentage of each payment.
Advantages of Annuity Financing
Our program offers distinct benefits over other forms of financing.
Here are just a few reasons that annuity or structured settlement financing may be your most favorable option:
Our financing gives you immediate flexibility to deal with unforeseen expenses or circumstances.
The customizable nature of our funding ensures that your distinct needs are met.
Our program enables you to liquidate inherited assets or convert your assets into forms that are more easily passed on to heirs.
Our program spares you from the steep surrender charges associated with prematurely selling or withdrawing from your annuity.
In addition to these perks, you are always guaranteed attentive and professional service when you partner with Bayard Business Capital and Consulting Inc.
Get a Free Quote Today
If you own a fixed annuity, feel free to call us for a complimentary quote. To ensure accuracy, we will ask for the first and last payment date, the payment amount and the total number of payments. We will also need to know the name of the insurer and the policy number.
To learn more about your structured settlement and annuity financing options, please contact Bayard Business Capital and Consulting Inc. We will be happy to go over our program and any other forms of financing that may be available to you.