Bridge Loans and Hard Money Funding for Commercial Real Estate Businesses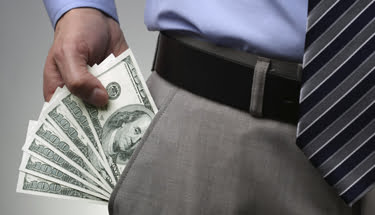 Bayard Business Capital and Consulting is partnered with private investors interested in providing your commercial real estate business with $1 million to $100 million in bridge loans and hard money loans. We work with our investors to offer excellent rates to our clients and the fastest funding time in the industry.
Funding Solutions Through Bridge and Hard Money Loans
Bayard Business Capital and Consulting can leverage our relationships with top investment firms to offer your business $1 million to $100 million with rates from 9 percent to 14 percent. Our rates are based on collateral, including real estate, raw land and development projects.
Other benefits our partnerships offer your business include:
Loan-to-value ratios of up to 80 percent and origination fees from 1 percent to 4 percent
Interest-only amortization on our loans
Turnaround as fast as five days to 30 days
Funding for both national and international clients
Our fast turnaround time can be the quick influx of cash your business needs to take the next step in growth or to avoid a time-sensitive missed payment that leads to a loss. Bridge and hard money loans can help your business acquire new properties, make mortgage payments, or stop bankruptcy or loss of your properties.
Learn About Our Bridge and Hard Money Loan Program
Our financial specialists can discuss the benefits of a bridge or hard money loan. Contact Bayard Business Capital and Consulting for a no-fee consultation today.