Franchise Financing Offers Owners Tailored Capital Solutions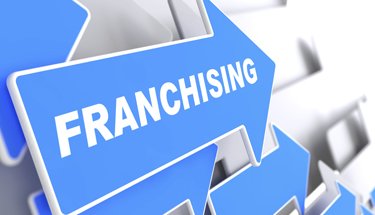 Bayard Business Capital and Consulting has years of experience working with franchise owners. We have carefully developed a franchise financing program that covers the capital needs for any kind of franchise business. Our program is designed to work for first time owners and established businesses. Whatever your goals for your franchise, we can tailor a solution for you.
Get the Capital You Need for Franchise Ownership
Our financial specialists at Bayard Business Capital and Consulting can find a solution for your franchise outlet, no matter if you are purchasing a store or making some improvements to your existing business.
We will find you a funding solution that gives you excellent benefits:
Our rates are as low as 6 percent, and we offer up to 90 percent LTV.
The program terms are up to 25 years.
Our team performs quick pre-application and approval processes.
You will never be charged penalties for prepayment.
Meet Your Franchise Goals
Our financial specialists can tailor your loan to provide extra cash for working capital. You can use the funds to make repairs, expand, cover marketing fees, order signage or remodel your store. We can help you meet all of your goals and more.
Contact Bayard Business Capital and Consulting today for a no-cost consultation. We can discuss your goals for franchise ownership and the ways our team can help you achieve them.