Healthcare Financing for Medical Professionals for Quality Patient Care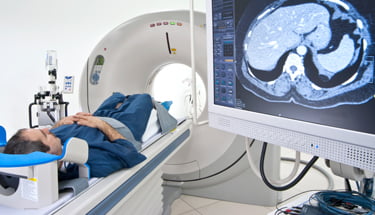 Your healthcare practice cannot provide quality patient care if low cash flow is affecting your business. Bayard Business Capital and Consulting can provide you with financial solutions for working capital and a variety of needs. We have years of experience helping to improve medical practices for dentists, doctors, chiropractors, veterinarians and a variety of other professionals. We believe that improving your practice improves patient care, and we offer a selection of healthcare financing options to assist you.
Capital to Improve Your Practice
We can structure practice loans that do not require upfront payments. These are not reported on personal credit bureau reports.
 You can access working capital loans to improve your practice with:
Terms to 72 months
Loans for application only up to $75,000
Loans with full financials up to $250,000
Funds for personal use, practice upgrade or expansion
Medical Equipment Leasing
Upgrade your equipment with our lease program. We can tailor a payment plan that works for your practice. We offer the option for a lease and a loan at the same time and include up to 50 percent for soft costs.
Practice Acquisition Financing
We can finance 100 percent of acquisition loans for qualified practitioners. Expand your practice or buy out a partner with our specialized financing.
Debt Consolidation Loans
Refinance your debt into a single low monthly payment with a consolidation loan. You can access cash to relieve your debt as quickly as within a week.
Contact Us
Learn how our healthcare programs can improve your business and the quality of care you provide. Contact Bayard Business Capital and Consulting today for a no-cost analysis.